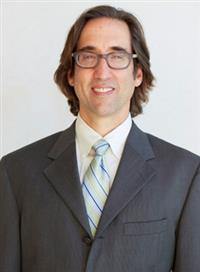 Product by:
Gregory Wendt, CFP®, Enright Premier Wealth Advisors, Inc.


My name is Gregory Wendt and I am a veteran wealth advisor, economist and Certified Financial Planner. My passion is to give Professional Green Investment Advice because I'm interested mainly in the benefit of my client and the environment.
I am considered a to be a leader in my field of sustainable and responsible investing and green business. However to me, I'm just doing what I am passionate about.
I have been in this field since 1991 and I have advised many clients went to align and grow their wealth through Green Investments. I started in the early days in Wall Street with firms such as Smith Barney, UBS Paine Webber and Prudential Securities.
At the moment, I am a Senior Wealth Advisor for Stakeholders Capital, boutique registered Investment advisory firm dedicated to responsible investing.
Please use the Contact form on the right for Professional Green Investment Advice information and ordering.