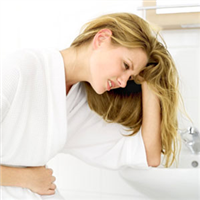 Product by:
Beijing Acupuncture and Herbal Clinic


Dr. Du has been providing pain management treatment in greater Atlanta area for the past 10 years.
Throughout these years, he has treated patients with different types of pains using Acupuncture, Electro-Acupuncture, Chinese Herb, Tui Na and Massage.
These pain symptoms include but not limited to back pain, headache and migraine, hip pain, hand pain, arthritis, tennis elbow, etc.
Please use the Contact form on the right for Pain Management Specialist information and ordering.