Need for Green Business Leaders Product details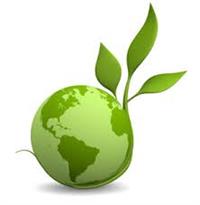 Product by:
Brightgreentalent


We are in urgent need for green Business leaders of a new generation to tackle the massive range and scale of environmental obstacles and challenges that we face on our roads.
Company executives and management should create a mission which furthers the interests of their organisation and also the interests of the earth and all its inhabitants for all generations.
Bright green leaders are ready to supply the vision, the will and the ingenuity to divert resources to dealing with climate change.
Please use the Contact form on the right for Need for Green Business Leaders information and ordering.