High Quality Nutritional Products Product details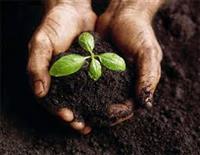 Product by:
Butterfield Wellness


Since the middle of the twentieth century, soil depletion which arisen because of chemical agriculture, shipping and food processing, have dramatically lowered the amount of high quality Nutritional products and the nutrient content of our food.
Because of this reason, we believe that everybody needs some kind of nutritional support as well as a healthy diet.
In our practice, we carry high quality products for health professionals only. These products are backed by scientific research, and are and are higher in quality than what is generally found in health food stores.
Please use the Contact form on the right for High Quality Nutritional Products information and ordering.