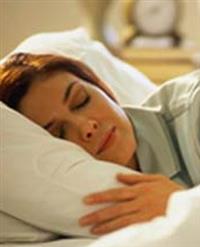 Product by:
Greenworksrealty


GreenWorks Realty is the first ever real estate brokerage in the US to specialize in green and sustainable properties. Not only are we a real estate agency, but we also offer audits and assessments for both builders, developers and buyers.
Our Healthy Home Package is an audit designed for homebuyers. We believe that every home can be green this audit goes to not only assess the sustainability of your home, but also give you great suggestions on achieving a greener one.
The full Healthy Home package is offered to any GreenWorks homebuyers as a gift and the assessment is offered to the public for a small fee. This package is designed to improve the comfort, health, energy efficiency and durability of your home.
Our Healthy Home Assessment is different from many home energy audits. It is not just a great solution for global warming and energy efficiency. We also provide tips and tricks to improve indoor air quality and how to make your just a little more healthy for you and your family.
This Eco Home assessment includes a detailed report of home inspection findings and recommendations.
Please use the Contact form on the right for Healthy Home Audit information and ordering.