Green Product Care Service Product details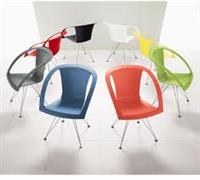 Product by:
Otto Furniture Ltd


At Otto Furniture all their sustainable products are designed and engineered to long last.
All their timber is treated with an organic wax finish rather than being varnish coated, and hence it should only be cleaned with a damp cloth.
Green Product Care Service is to maintaining and enhancing your Sustainable Furniture's environmental beauty that only requires very little effort.

In order to maintain its defensive coating it is instructed that you need to occasionally apply a thin coat of wax to all wooden surfaces

Green Product Care Service will also supply full instructions on caring for your furniture at the time of delivery.
Please use the Contact form on the right for Green Product Care Service information and ordering.