Green Life Eco Fest Product details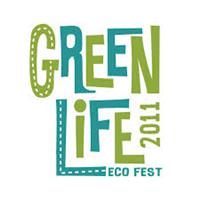 Product by:
Autonomie Project


We are a practical educational experience in Homesteading and sustainable living practices. Green Life Eco Fest aims to supply consumers with the basic information required to make educated choices when creating a greener lifestyle.
Through the use of hands-on demonstration and inspiring motivational speakers, these Eco Events have the aim to lift people up by showing them the positive possibilities that are available.
So join us, get your hands dirty, hear some amazing speakers and get inspired.
Please use the Contact form on the right for Green Life Eco Fest information and ordering.